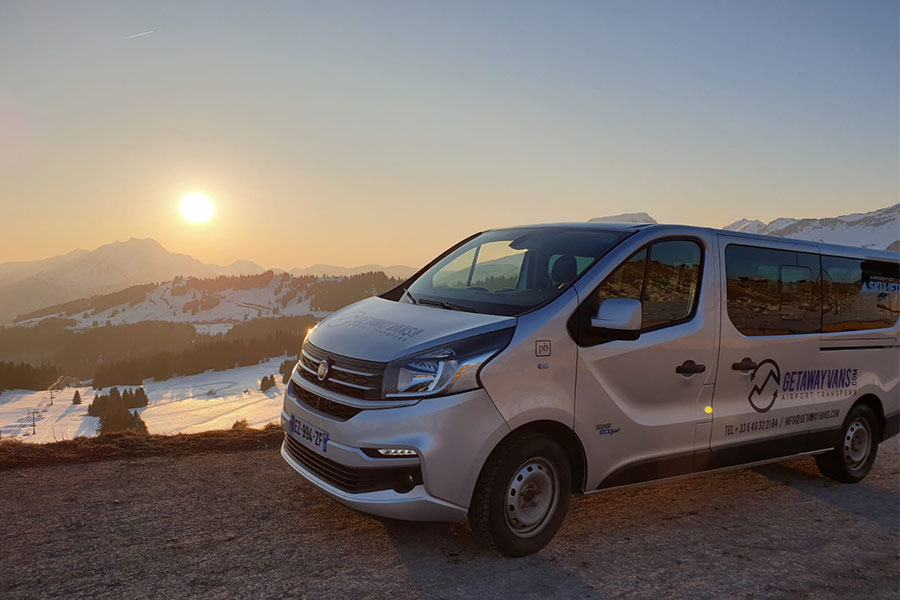 Wow, the end of the season in Morzine came round so much quicker than we were expecting! From the not so snowy Christmas holidays to the very snowy Easter holidays, it's been an incredible winter, both for snowfall and resort events. There's been so much going on, from music festivals to powder days, the time has flown by. All in all it's been a fantastic winter and we want to say a massive thank you to all our passengers, drivers and office staff for making it run as smoothly as possible!
THANKS GUYS!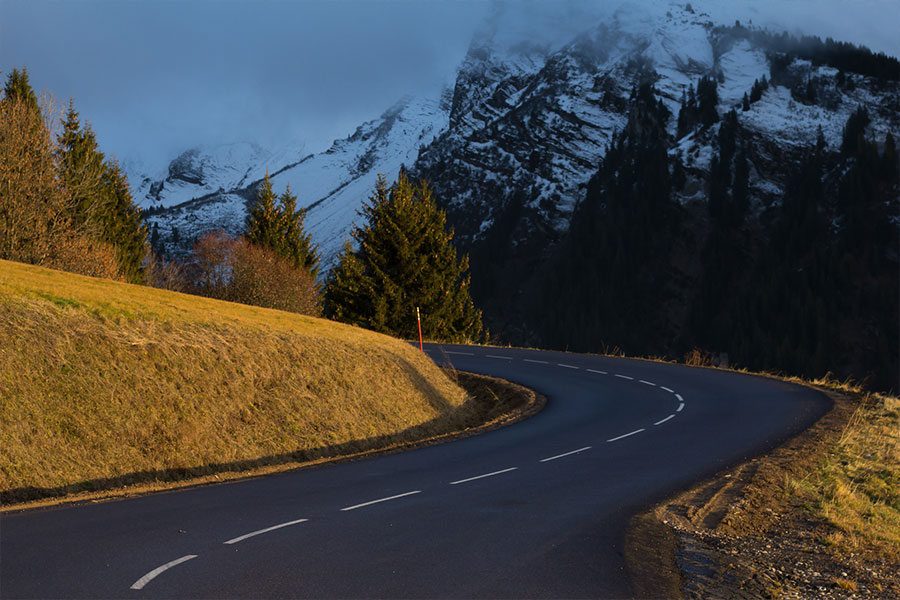 We know everyone loves a good set of stats, so here are a few of ours from this winter:
27 vans
32 drivers
Four office people
One Getaway Pooch
108 nights of resort cabs
We transported 30,195 passengers over the course of the season, which is the equivalent of 168 full Easyjet flights.
And collectively, our vans have driven around 567000km over the course of the winter.
147,000 cups of coffee
210,000 cups of tea
Ok, we made those last two up, but you get the idea!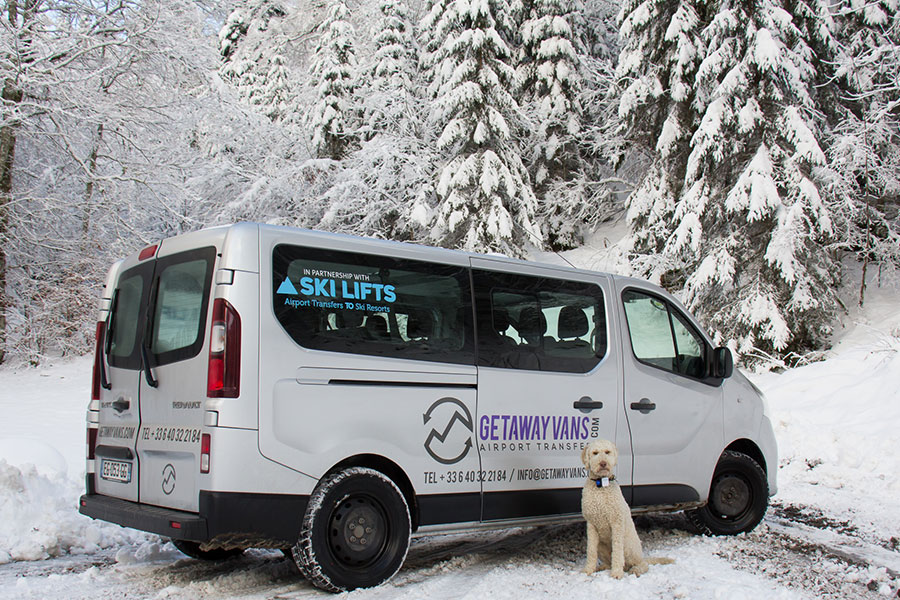 After such a good winter, and all that hard work, there's nothing left to do but de-sticker the vans, enjoy the last few days of lift-assisted snowboarding and skiing up in Avoriaz, which closes on the 21st April, and make the most of the closing parties.
Getaway Vans Summer Transfers
Over the summer we scale down the Getaway operation a little; we run mostly private transfers, but this works really well if you're coming out on holiday with a group of friends, or with your family.
We've got trailers for the vans, which makes transporting bikes a piece of cake, and we'll schedule your transfer around your timetable, with no other flight times to take into account.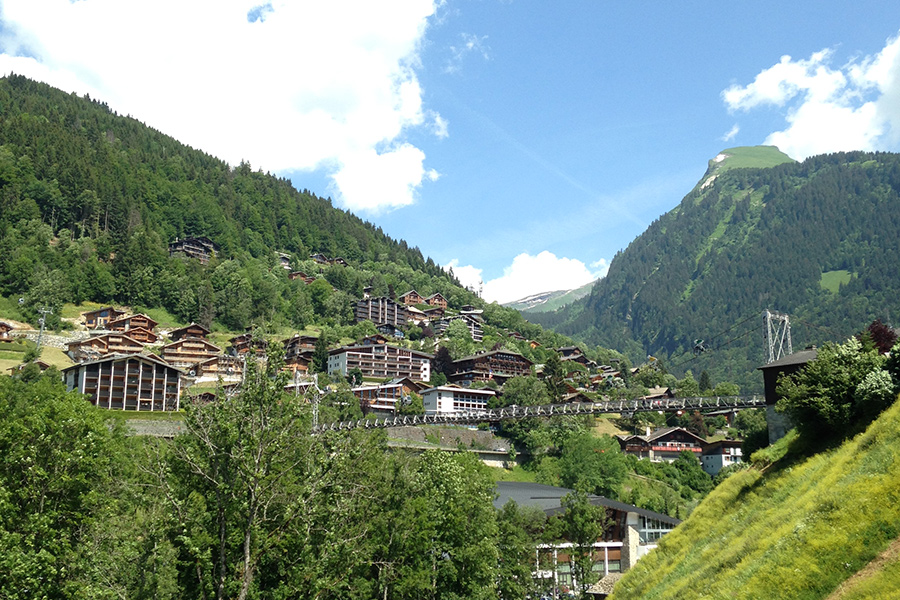 If you're after a shared transfer this summer, we can guarantee bookings for four people or over. If you have a smaller group we'll do our very best to find you a solution, just drop us an email to see what we can do for you.
Getting married or hosting an event? While we don't run cabs during the summer, we can organise a bespoke cab service, just for your event. Just send us an email and we'll get you booked in.
That's about all you need to know about summer transfers and the end of the season in Morzine. What now? We're going to kick back and relax and we highly recommend you do the same!
If you need a private transfer during the interseason, get in touch. And don't forget to follow us on Facebook and Instagram to find out what we're getting up to between summer and winter.