Here at Getaway Vans, we're proud to work with some of the finest chalet companies in the area. Amazing independent outfits such as StarSki, Mountain Utopia, and Bike Morzine are part of the Getaway Vans family, and we love working with them.
So whether you just need the odd airport transfer, an extra pair of hands at the weekend or you'd like to permanently use Getaway Vans' services to get your guests to and from resort, you're in the right place. There are tons of benefits to having an account with us:
Log in and add bookings whenever you like (up to 48 hours before the day of travel).
Benefit from our great client rates.
Save yourself the time and paperwork of running transfers yourself.
Know that your guests will always be in safe hands.
We will invoice you at the end of every month to keep things manageable.
Get in touch by phone or email if you'd like to start an account with us. We're really looking forward to working with you.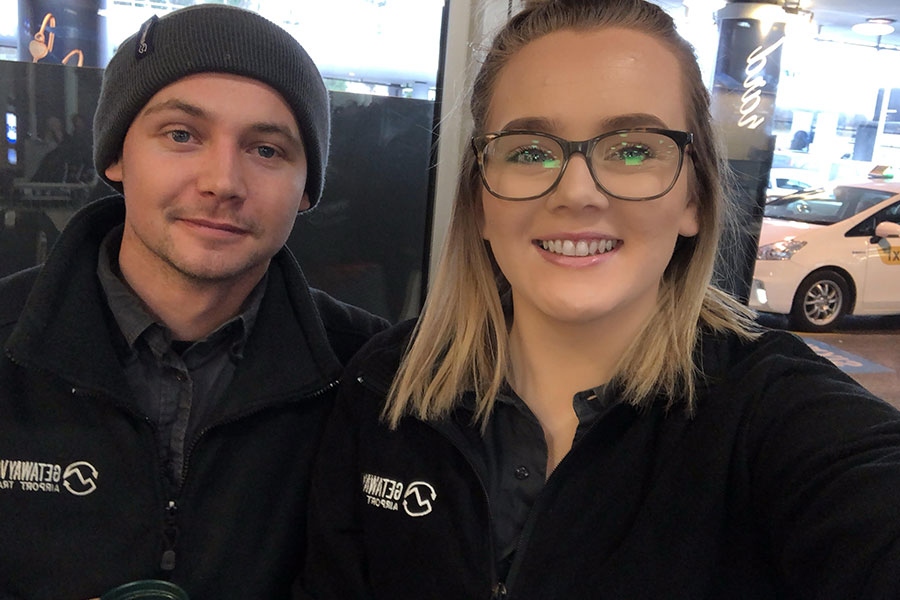 Winter Driving and Admin Positions
If you're looking for a ski job in Morzine, driving is the perfect position! We're looking for enthusiastic, reliable  individuals to work in our office or as a driver for the winter season. If that's you, send your CV to info@getawayvans.com. We start looking for winter employees in the summer so the sooner you get your application in, the better!
Please note, for driving positions you must be over 25 years of age and have at least two years of professional driving experience (attested to by a professional) or have completed a RoSPA Chauffeur course.
For admin positions, professional driving experience is not essential but you must hold a full driving licence.
We look forward to hearing from you!