The Getaway Vans Guide to Van Chat
Ah, the age-old question. You've dismounted the plane, picked up your luggage, you've climbed into a rather lovely Getaway Van, the last bit of the journey before the fun part starts. You're pretty stoked. You want to have a chat. But what does one talk about with one's transfer driver?
As drivers, we all have our stock questions. How was the flight? Is it your first time in Morzine / Avoriaz / Les Gets? Have you been skiing / snowboarding before? What's your job? And as a passenger you probably have some stock questions, too. Do you ski or snowboard? Is it your first season? How's the snow?
But how do you continue the conversation after the initial stock questions have been asked and answered and not led to a full blown conversation? Not to worry, we've compiled a list of excellent talking points for you to enjoy with your Getaway Driver.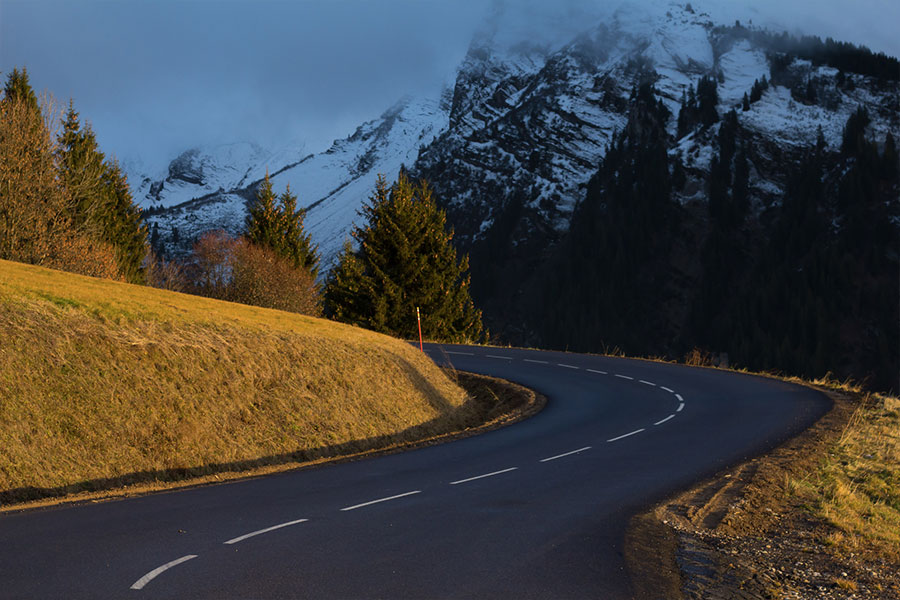 Things to do / places to eat and drink
You driver will be eager to impress you with their local knowledge, including where to go skiing and snowboarding, where to drink, where to eat, and other fun things you might not have thought of.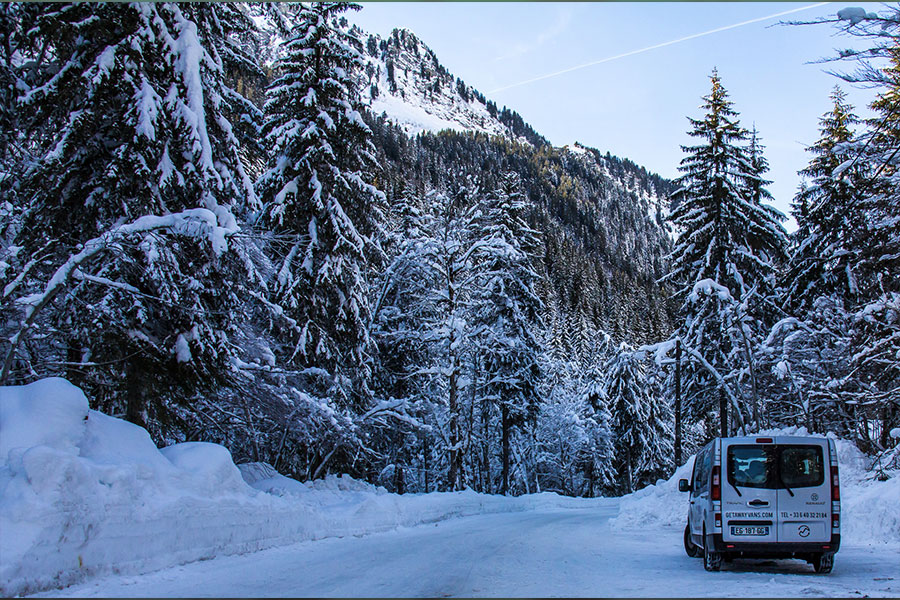 Driving in the snow
Again, your driver will be keen to share their snow driving knowledge with you, because driving in the snow is a great skill and must be discussed in great detail. For bonus points ask them about all the people who do it wrong, and you might even pick up some handy tips.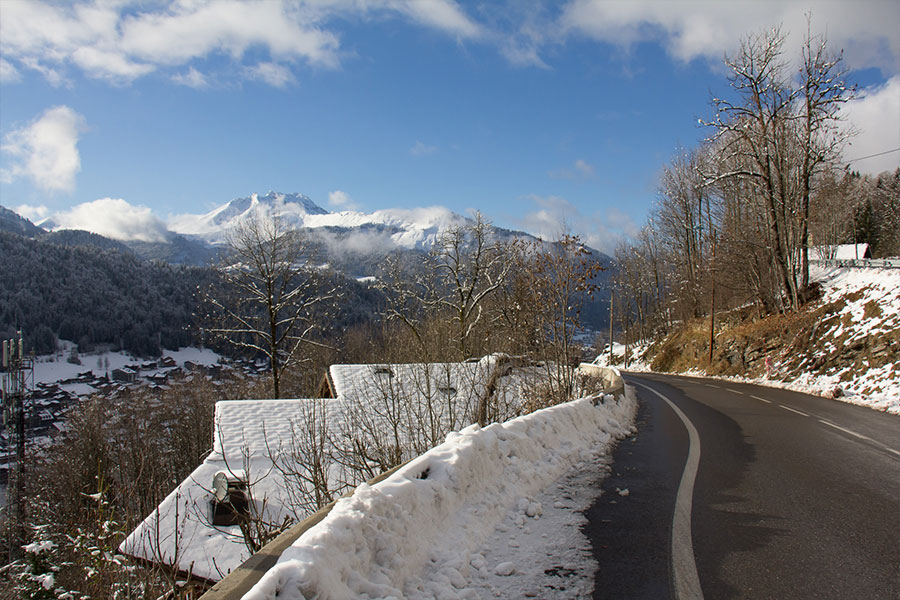 Travelling
It's pretty safe to assume that your driver will be fairly well travelled, so why not swap some travel stories? After all, who doesn't love discussing cool things they've done in the past that they've already told everyone else they know about at least five times?
Emergency questions
Sometimes it's really fun to take a leaf out of Richard Herring's book (literally) and ask some totally unrelated questions that everyone can have a good time answering. Would you rather have an armpit that dispenses sun cream or a hand made out of ham? Have you ever seen a ghost? What's the weirdest thing you've found in the embers of a bonfire? Would you rather be a cow or a badger, and why? Hours of fun.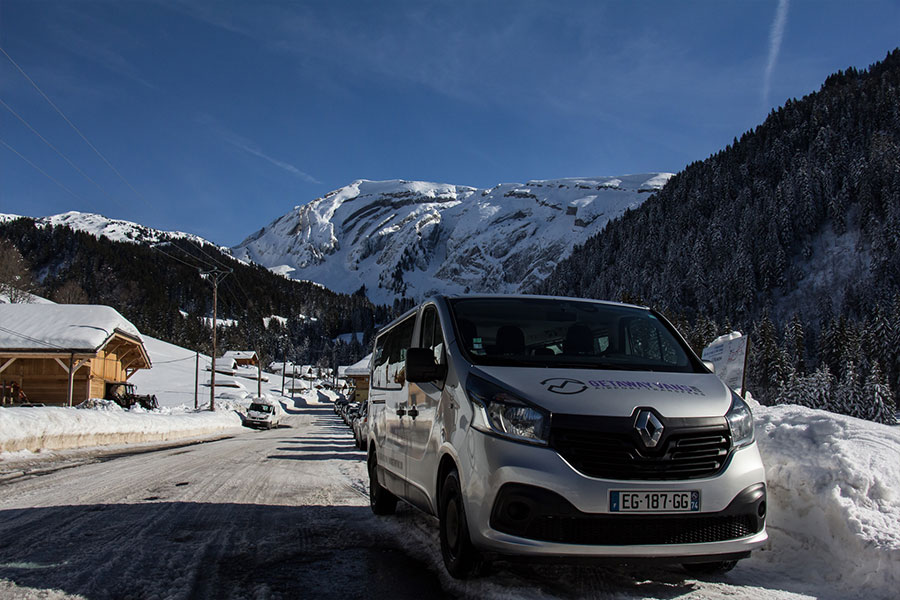 And maybe don't say…
'What do you think about Brexit?'
Because we're all just trying to have a nice time, right? Don't bring the mood down.
'Cool, Bluetooth speakers! Can I put some tunes on?'
Your driver has worked hard to create a nice ambience in the van. Don't ruin it by playing Craig David all the way up to Avoriaz.
'When are you going to get a real job?'
No explanation needed.
'So, have you been here all season?'
It's pretty safe to assume the answer is yes. Always yes.
'Are we there yet?'
Only ask this if you're under twelve.
And now hopefully you have some talking points that everyone on you transfer can enjoy. Don't forget, if you're taking a shred transfer there will be more people there to chat to, not just the driver; the possibilities to make conversation are endless. Your airport transfers might not be the most exciting part of your winter holiday but at last you won't have to sit in silence. Unless, of course, you just want to have a nap.
We run shared and private transfers all the way through until mid-April. If you'd like to get booked in you can do so online, but don't hesitate to call or email if you have any questions. And if you'd like to get out and about while you're here, we also run an in-resort cab service from Sunday – Friday until 2am, find out more about that HERE. See you soon!